The former Massachusetts governor is engaged in the global debate over AI, and is interested in pursinge an international accord to assure AI is used for the good of humanity.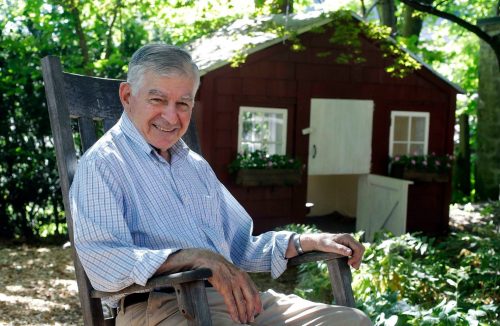 According to Bob Salsberg's article in the Associated Press, the 84-year-old Dukakis – Co-founder of Artificial Intelligence World Society and Michael Dukakis Institute (MDI) for Leadership and Innovation is encouraging the United Nations to pursue an International Agreement regarding constructive uses of AI.
His project has brought many scientists, government officials, and leaders together to create an initiative to help AI to serve humanity's best interests—and to address concerns of industry leaders that AI might evolve superhuman powers, establishing control over humans, including its creators. Recently, the organization held an international conference at Harvard in April, proposing the establishment of a body along with International Atomic Energy Agency. The goal of such a body would be to pursue agreement amongst governments about how AI should be used to assure "We don't have more hacking of elections and a few thousand other things that seem to be cropping up" said Dukakis.
Nguyen Anh Tuan, Co-founder of MDI also announced an initiative – the 7-Layer Model on AI ethical standards, which is designed to serve as an ethical framework for the development technology.
Additionally in this talk, Dukakis made the case against allowing AI to run governments. AI should only help humans increase productivity, he said, we must be wary about it replacing human governance or taking away jobs.
Top newspapers in US such as The New York Times, The Washington Post, The Boston Globe, and The Miami Herald also covered Salzburg's article.