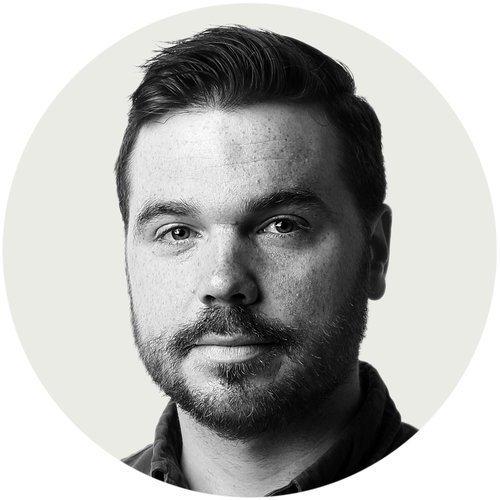 Technology columnist, The New York Times
Kevin Roose is a technology columnist for The New York Times and a writer-at-large for The New York Times Magazine. His column, "The Shift," examines the intersection of tech, business, and culture.
He is the author of many interesting articles concerning tech and business, and is the New York Times bestselling author of two books, "Young Money" (2014) and "The Unlikely Disciple" (2009).
He has appeared on "The Daily Show with Jon Stewart," CNN, NPR, MSNBC, CNBC, and many other TV and radio outlets, is a regular guest on "The Daily," and has appeared on Longform and other podcasts. He is part of a team that won the 2018 Gerald Loeb Award for breaking news.
In 2015, he was named to Forbes's "30 Under 30" list and Time's list of the 140 best Twitter feeds, and his work has been featured in The Best American Business Writing, GQ, Esquire, Vanity Fair, and other publications.