For this 2016 Global Cybersecurity Day, our speakers and discussants includes:
Governor Michael Dukakis
Professor Carlos Torres
Nguyen Anh Tuan, Chair
Professor Thomas Patterson
Professor John Savage
Professor David Silbersweig
Professor Nazli Choucri
Allan Cytryn
Llewellyn King
Ryan Maness
Barry Nolan
Apart from these familiar faces, we also welcome some new speakers and discussants to joint this year conference: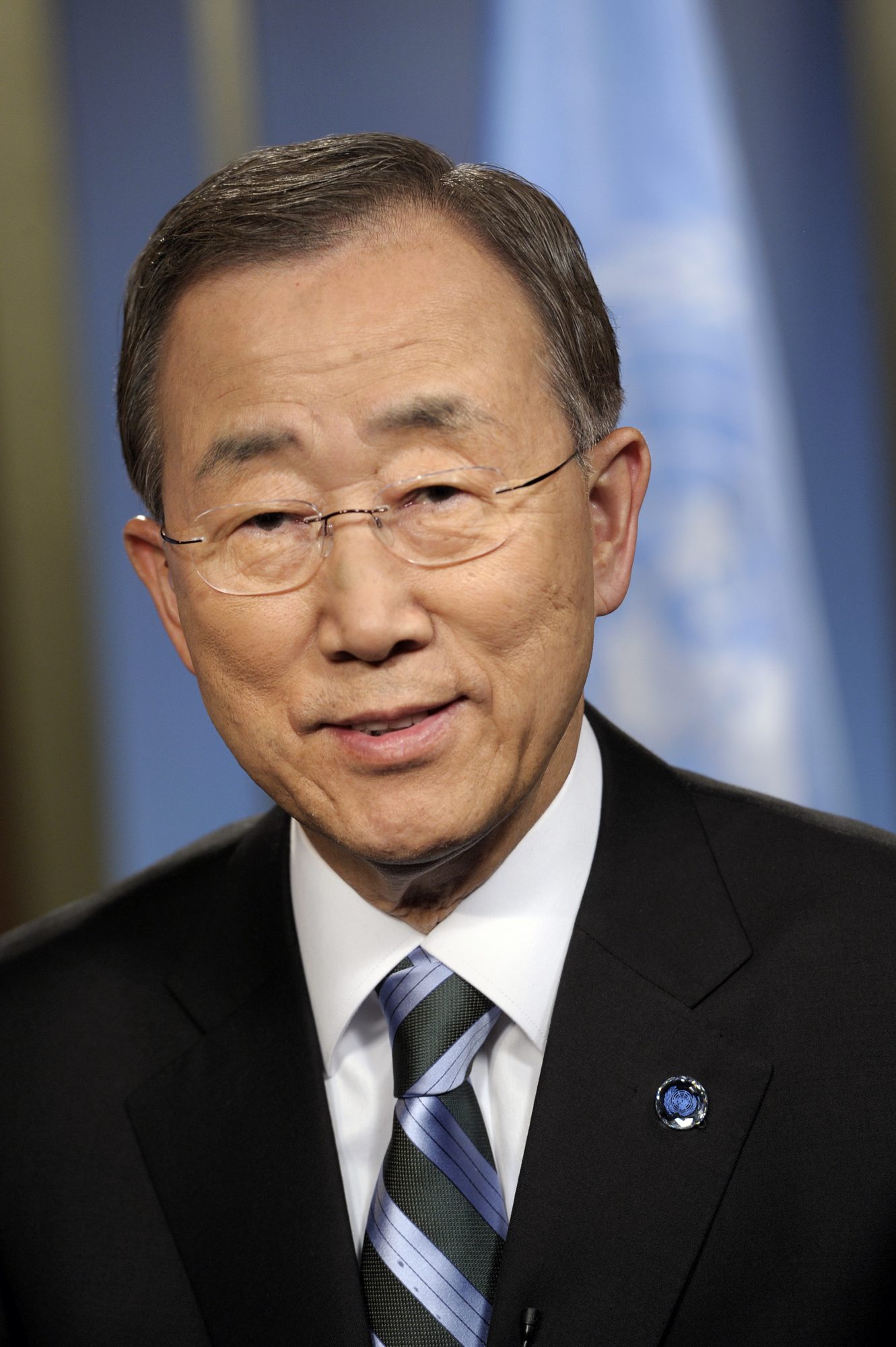 Secretary-General Ban Ki-moon
Ban Ki-moon is the eighth Secretary-General of the United Nations. He was born June 13, 1944 in Eumseong County, South Korea. Ban served his country's foreign ministry for about three decades; his postings included India, the United States, and Austria. He began his career with the U.N. in 1975, as a member of its South Korean home office. Ban, while South Korea's ambassador to Austria, was chairman of the preparatory commission for the Comprehensive Nuclear Test Ban Treaty Organization in 1999. Ban was elected secretary-general of the UN in 2006, succeeding Kofi Annan.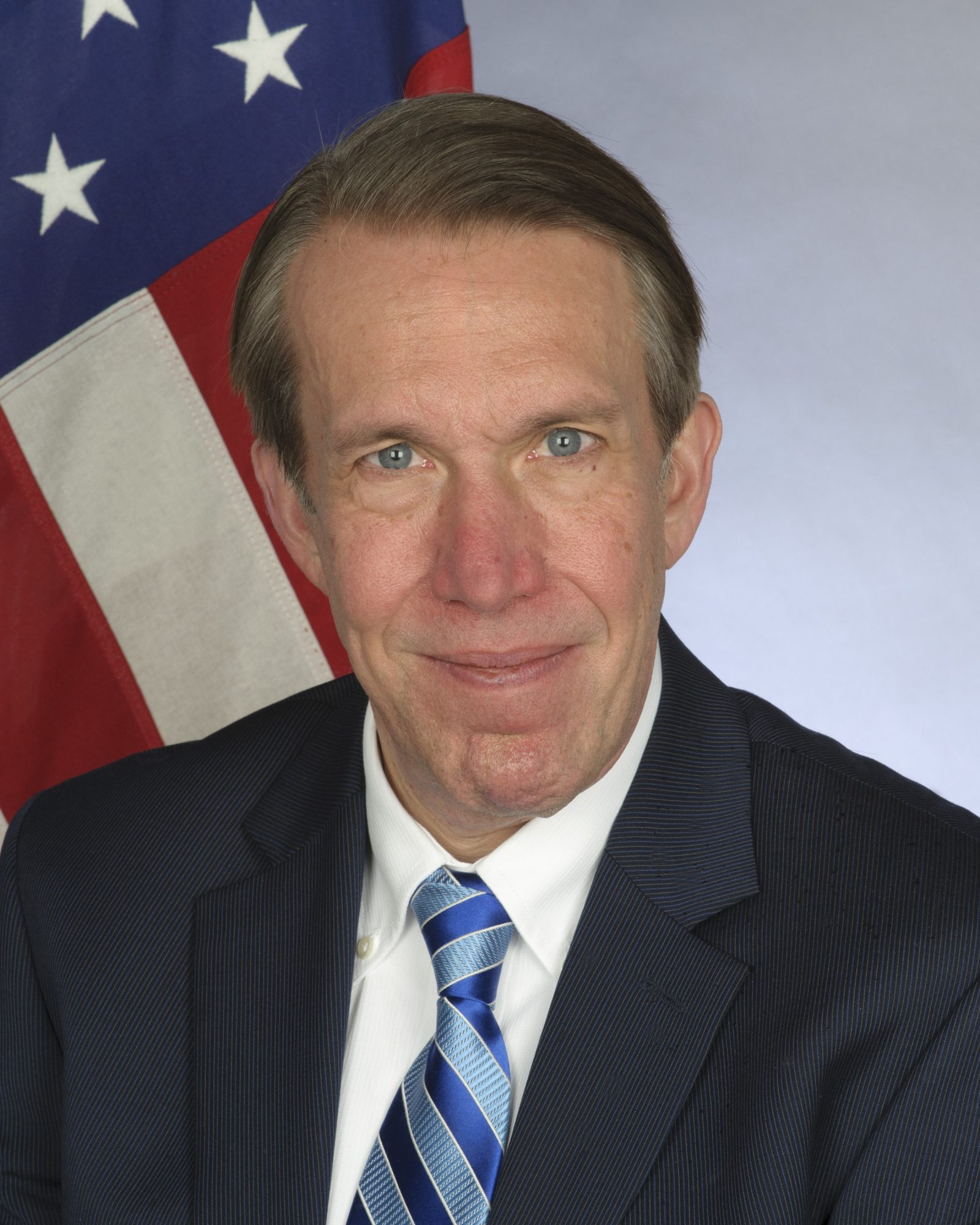 Christopher Painter
Mr. Painter has been on the vanguard of cyber issues for over twenty five years. In his current role as the Coordinator for Cyber Issues, Mr. Painter coordinates and leads the United States' diplomatic efforts to advance an open, interoperable, secure and reliable Internet and information infrastructure. He works closely with components across the Department, other agencies, the White House, the private sector and civil society to implement the U.S. International Strategy for Cyberspace and ensures that U.S. foreign policy positions on cross-cutting cyber issues are fully synchronized.
Prior to joining the State Department, Mr. Painter served in the White House as Senior Director for Cyber Policy and Acting Cyber Coordinator in the National Security Council. During his two years at the White House, Mr. Painter was a senior member of the team that conducted the President's Cyberspace Policy Review and coordinated the development of the U.S. 2011 International Strategy for Cyberspace.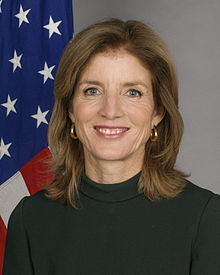 Caroline Kennedy
Caroline Kennedy is the United States Ambassador to Japan from October 16, 2013. She an attorney and the editor of nine New York Times best-selling books on constitutional law, American history, politics and poetry.
She is Honorary President of the John F. Kennedy Library Foundation and a member of the John F. Kennedy Profile in Courage Award Committee. A graduate of Harvard University and Columbia Law School, she is also Honorary Chair of the Senior Advisory Committee of the Institute of Politics at Harvard University.
From 2002 – 2011, she was Vice Chair of the Fund for Public Schools, which raised over $280 million to support public school reform and engaged a record number of New Yorkers to volunteer in New York City schools.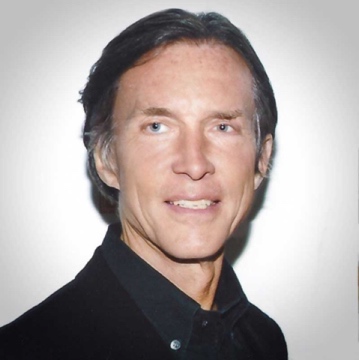 Kim Taipale
Kim Taipale is the founder and executive director of the Stilwell Center, a private research and advisory organization focused on information, technology and national security policy.  He is also the managing partner of Stilwell Holding LLC and a director of the Stilwell Charitable Fund.
Mr. Taipale currently serves on the advisory board of the World Policy Institute and The Common Good, as a member of the Markle Task Force on National Security in the Information Age, and on the board or advisory board of several companies and other non-profit organizations.  He was previously a senior fellow at Columbia University, an investment banker at Lazard Freres & Co., and a lawyer at Davis Polk & Wardwell.
Mr. Taipale is a frequent invited speaker, has appeared before U.S. Congressional and other national committees, and is the author of numerous academic papers, journal articles, and book chapters on information, technology, and national security issues.
Mr. Taipale received his B.A. and J.D. from New York University and his M.A., Ed.M., and LL.M. from Columbia University.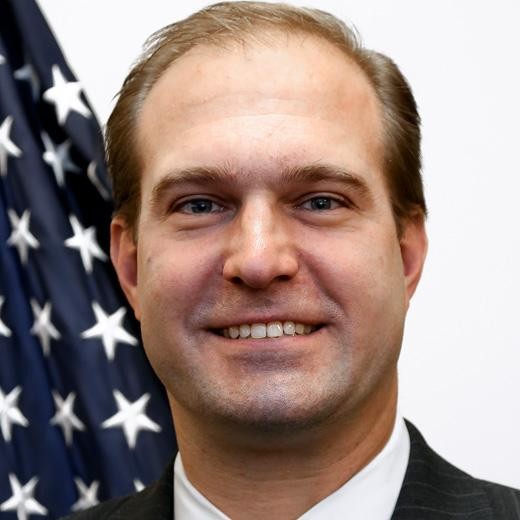 Sean Kannuck
Sean Kanuck was appointed as the first National Intelligence Officer (NIO) for Cyber Issues in May 2011. The NIO leads the US Intelligence Community (IC) in cyber analysis, directs the production of National Intelligence Estimates, and represents the IC on cyber issues when briefing the White House and testifying before Congress. Kanuck previously served in CIA's Information Operations Center, as an Intelligence Fellow with the National Security Council, and on the US delegation to the UN Group of Governmental Experts on international information security. He is a professional attorney whose academic publications focus on information warfare and international law. He holds degrees from Harvard (A.B., J.D.), the London School of Economics (M.Sc.), and the University of Oslo (LL.M.).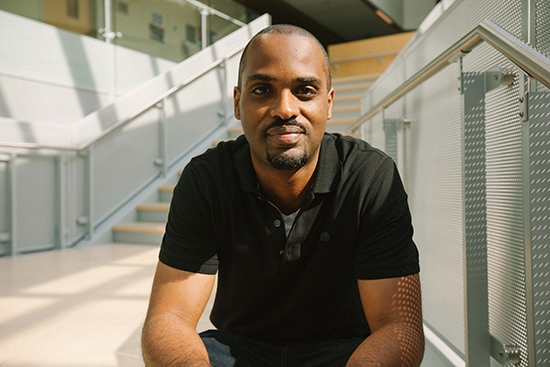 Professor Seny Kamara
Seny Kamara currently served as Associate Professor of Computer Science at Brown University. From 2008 to 2016, he was a researcher at Microsoft Research (Redmond Lab). His work focuses on designing and analyzing cryptographic algorithms, protocols and systems; often motivated by privacy issues in cloud computing, surveillance and databases.
John Mallery
John Mallery is a research scientist at the MIT Computer Science & Artificial Intelligence Laboratory.  He is concerned with cyber policy and has been developing advanced architectural concepts for cyber security and transformational computing for the past decade.Since 2006, he organized a series of national workshops  on technical and policy aspects of cyber.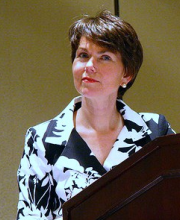 Professor Deborah Hurley
Deborah Hurley is the Principal of the consulting firm she founded in 1996, which advises governments, international organizations, companies, non-governmental organizations, and foundations on advanced science and technology policy.  She is a Fellow of the Institute for Quantitative Social Science at Harvard University and directed the Harvard University Information Infrastructure Project. Hurley is Chair, Board of Directors, Electronic Privacy Information Center, and has served on many other governmental and non-governmental boards and committees, including for the International Federation for Human Rights (FIDH), U.S. State Department, American Association for the Advancement of Science, and National Academy of Sciences Research Council.  She carried out a Fulbright study of intellectual property protection and technology transfer in Korea.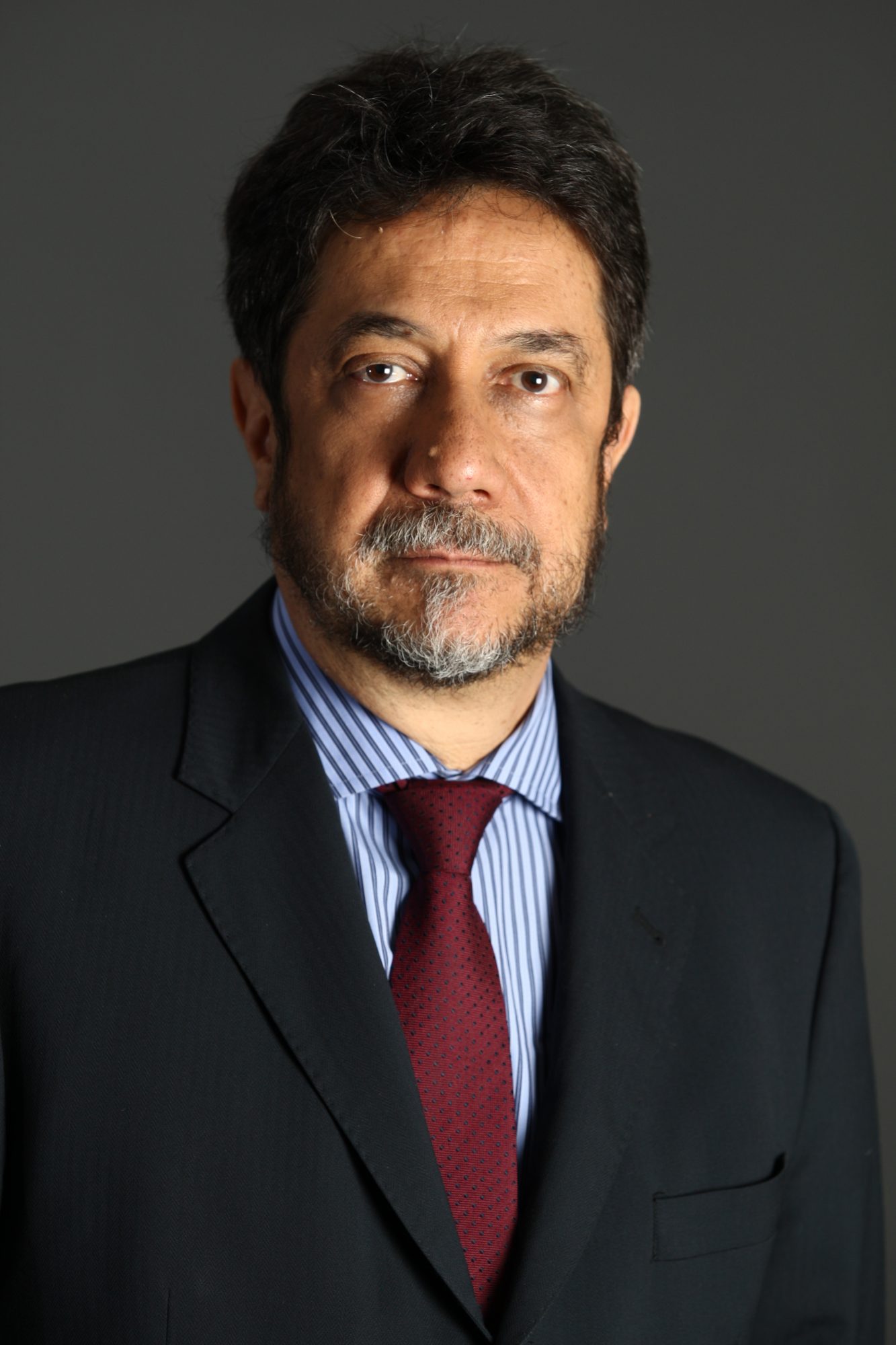 Virgilio Almeida
Virgilio Almeida is currently a Visiting Professor at the School of Engineering and Applied Sciences at Harvard University and a Faculty Associate at the Berkman Klein Center for Internet and Society at Harvard University.  He is a full professor of the Computer Science Department at the Federal University of Minas Gerais (UFMG), Brazil.
He is a former National Secretary for Information Technology Policies of the Ministry of Science, Technology and Innovation of Brazil (2011 to 2015). He was the chair of the Brazilian Internet  Steering Committee (CGI.br) and was the chair of NETmundial, Global Multistakeholder Conference on the Future of Internet Governance, that was held in Sao Paulo in 2014.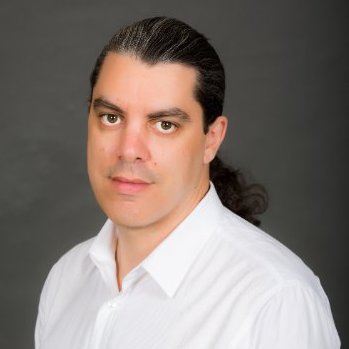 Andrew Lewman
Andrew Lewman is best know for his work as Chief Executive of the TOR Project, a non-profit technology organization which provides online anonymity software tools used by over 2 million Internet users daily in 200+ countries. His work at TOR on behalf of democracy activists and whistleblowers around the world required him to manage relationships with US Dept of State, US Dept of Defense, Defense Advanced Research Projects Agency (DARPA), Stanford Research Institute (SRI), Broadcasting Board of Governors, Radio Free Asia, Swedish International Development Agency (SIDA), US National Science Foundation (NSF) among others. He is currently President of Laxdaela Technology. They provide consultation on cyber security to clients that include law enforcement agencies, intelligence agencies, and a variety of Internet intelligence companies.He has worked in Stockholm, Reykjavik, Berlin, Paris, Hong Kong, Manila, and Tokyo.
His is also co-chair of Interpol's ongoing effort to help develop the next generation of Interpol's Internet Child Sexual Exploitation Database (ICSE DB).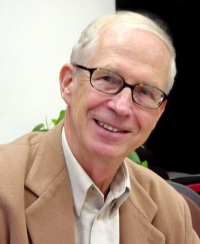 Professor Richard Rosecrance
Richard Rosecrance is an Adjunct Professor at Harvard's John F. Kennedy School of Government, a Research Professor of Political Science at the University of California, Los Angeles. He was formerly a Professor at the University of California, Berkeley, and the Walter S. Carpenter, Jr., Professor of International and Comparative Politics at Cornell University. He served in the Policy Planning Council of the Department of State. He has written or edited more than a dozen books and many scholarly articles.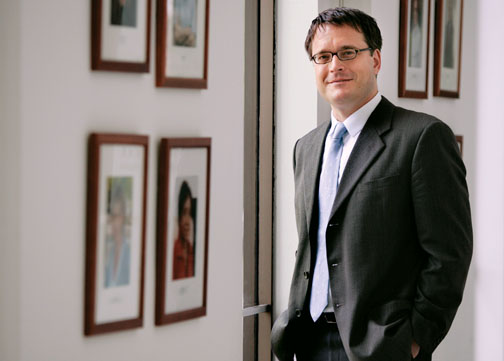 Markus Prior
Markus Prior is Associate Professor of Politics and Public Affairs in the Woodrow Wilson School and the Department of Politics at Princeton University.
Prior received his Ph.D. from Stanford`s Department of Communication in 2004. He won the 2008 Emerging Scholar Award from the American Political Science Association's Elections, Public Opinion, and Voting Behavior Section. Prior is the author of Post-Broadcast Democracy (Cambridge University Press, 2007), which won the 2009 Goldsmith Book Prize, awarded by Harvard`s Joan Shorenstein Center, and the 2010 Doris Graber Award for the "best book on political communication in the last 10 years" given by APSA's Political Communication Section.