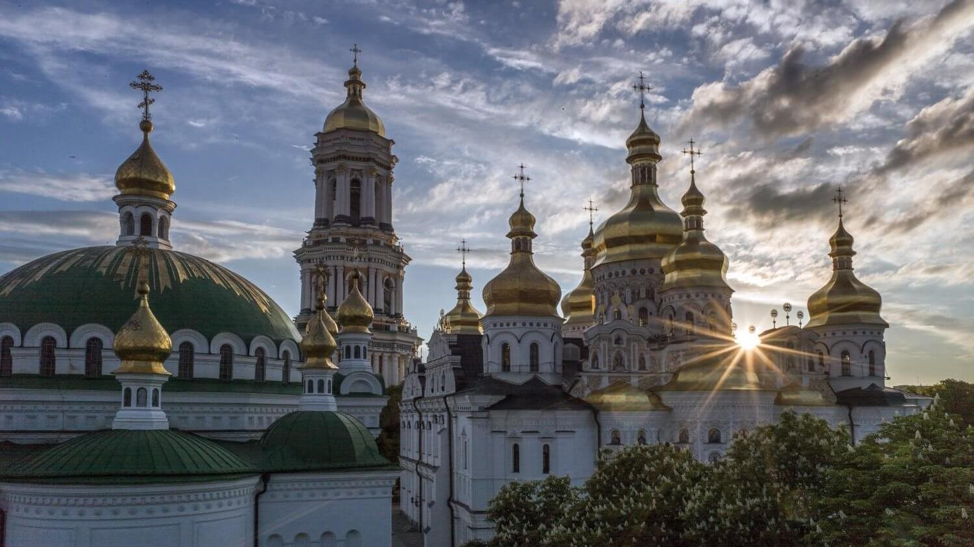 Boston, 02/20/2022
We, the Boston Global Forum (BGF), an organization dedicated to promoting a more peaceful world through its World Leader for Peace and Security Award (its recipients have been Prime Minister Shinzo Abe, Chancellor Angela Merkel, UN Secretary-General Ban Ki-moon, President Toomas Hendrik Ilves, President Sauli Niinisto, President Vaira Vike-Freiberga, President Ursula von der Leyen, Riksdag Speaker Andreas Norlen), urgently call upon concerned parties to peacefully resolve the conflict between Russia and Ukraine in a way that upholds the rule of law and the sovereignty, territorial integrity, and legitimate security interests of both nations.
We urge Ukraine to pledge not to join the North Atlantic Treaty Organization (NATO) and not accept offensive military weapons on its soil. We urge Russia to pledge respect for the independence of Ukraine on land, air, sea, and cyberspace and to refrain from acts that threaten the territorial integrity of Ukraine and its people's right to self-determination. We urge other nations to respect these commitments and refrain from acts disruptive thereof.
We urge the world community to respond to the current crisis by developing binding new international rules and instruments to safeguard the rights, interests, and integrity of countries that are too weak on their own to withstand aggressive hostile actions by more powerful countries. We, the Boston Global Forum, commit to assisting in the development of the new international rules and instruments and to advocating for their adoption.
Michael Dukakis, Co-founder and Chair, Boston Global Forum
Tuan Anh Nguyen, Co-founder and CEO, Boston Global Forum
Thomas Patterson, Co-founder, Boston Global Forum