Artificial Intelligence (AI) is the next major breakthrough for our world. Businesses are including AI in their strategy to amplify results.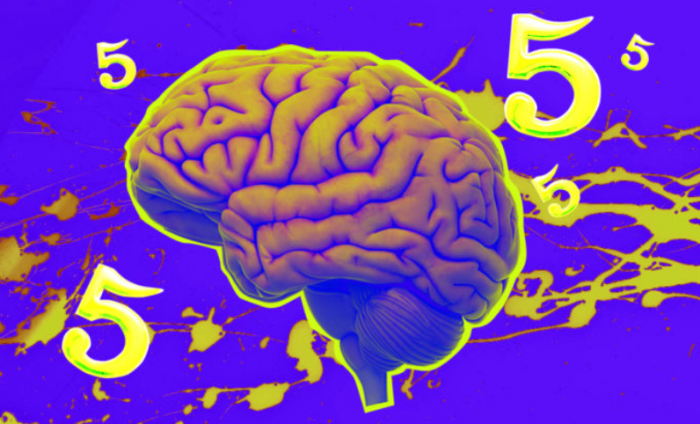 To apply AI to business and create positive outcomes, there are 5 most effective ways of turning your company into an AI-advocate including:
Use AI for Customer Service such as AI bots for social channel;
Automate the Boring Stuff with using narrow AI;
Improve Management with AI evidence-based and data-generated insights;
Next-Level Marketing and Advertising with AI to write and rewrite content, as well as automate time-consuming tasks;
Better Personalization using Machine Learning to contextualize potential customers.
As you're probably noticing already, the AI industry is constantly changing and shaping its angles. It's moving forward, and our business environment and the world itself is rapidly adapting to every new perk that technology brings. AI is the next major breakthrough—just like the Internet or TV. AI will change the world, which has been initiated and forecasted by AI World Society (AIWS) and Michael Dukakis Institute for Leadership and Innovation (MDI). AI can be an important tool to serve and strengthen businesses, services, and customer experiences for a better social life.