Harvard Professor David Silbersweig, a member of AI-Empowered Enlightenment Framework Team of Global Enlightenment Mountain, recommended this interesting article:
Sophia, the humanoid robot, is not just mirroring emotions; she's leading a revolution in emotional intelligence.
The "Loving AI" project used AI to animate a humanoid robot, Sophia, to mirror human emotions excluding anger and disgust, with the goal of fostering feelings of unconditional love in those who speak with her.
It worked. By the end of the conversation, participants felt less angry and more loved.
One of the first benefits of artificial general intelligence for humankind won't necessarily be to develop an AI with an IQ and a set of behaviors beyond the human range, but to support humanity's emotional intelligence and capacity to love.
Link: https://bigthink.com/the-well/ai-emotional-intelligence/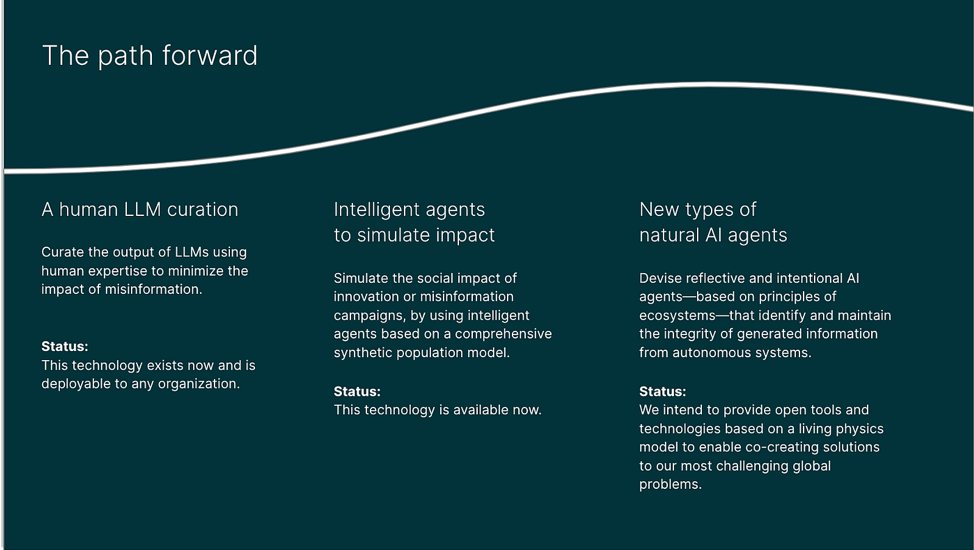 At C20-G20 Summit India in Jaipur, July 29-31, Mr. Nguyen Anh Tuan, CEO of the Boston Global Forum presented the Special Report of BGF-GLIDES to C20-G20 Summit India 2023, in which he introduced the AI-Powered Enlightenment Framework.