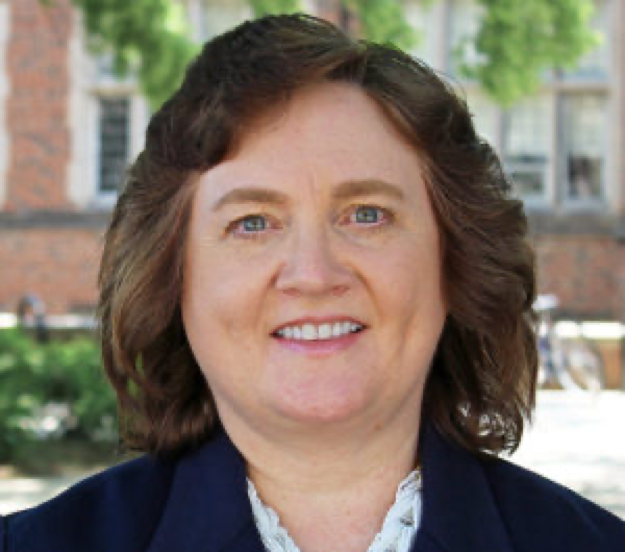 Dr. Lynn E. Parker, US Deputy Chief Technology Officer, AI Policy Coordinator
This week President Donald Trump issued an Executive Order on Promoting the Use of Trustworthy Artificial Intelligence. The 2020 Executive Order carries forward goals  in a 2019 Executive Order and establishes common guidance for federal agencies to use AI, consistent with nine principles (listed below). The 2020 Executive Order states that the "acceptance of AI will depend significantly on public trust." The Executive Order emphasizes the need to ensure that "the use of AI remains consistent with all applicable laws, including those related to privacy, civil rights, and civil liberties."
The Office of Management and Budget is directed by June 2021, to "post a roadmap" for policy guidance to support the use of AI across the federal government. "This roadmap shall include, where appropriate, a schedule for engaging with the public and timelines for finalizing relevant policy guidance."
Section 3 of the 2020 Executive Order describes Principles for Use of AI in government. "When designing, developing, acquiring, and using AI in the Federal Government, agencies shall adhere to the following Principles:"
Lawful and respectful of our nation's values
Purposeful and performance-driven
Accurate, reliable and effective
Safe, secure, and resilient
Understandable
Responsible and traceable
Regularly monitored
Transparent
Accountable
The White House, in cooperation with the Office of Science and Technology Policy and under both Democratic and Republican administrations, has taken a leading role shaping US national policy on AI. Many of the US guidelines also reflect important goals set out in the OECD AI Principles, which the U.S. helped develop and then endorsed.
Nonetheless, significant gaps in US AI policy remain. The policy making process has remained opaque, with civil society groups and independent experts largely excluded. The United States also lacks a comprehensive federal privacy law, a data protection agency, and a right of algorithmic transparency. And the US Federal Trade Commission has failed to act on several complaints concerning the misuse of AI techniques. But progress on these issues, and a new alliance with the European Union may be emerging, following growing concern about the use of AI for mass surveillance by non-democratic nations. Also in the news this week: the European Commission proposed a "Transatlantic AI Agreement" as part of a New EU-US Agenda for Global Change.
And upcoming on December 12 is the release of a new report from CAIDP – "Artificial Intelligence and Democratic Values: The AI Social Contract Index 2020."
Marc Rotenberg, Director
Center for AI and Digital Policy at the Michael Dukakis Institute
The Center for AI and Digital Policy, founded in 2020, advises governments on technology policy.