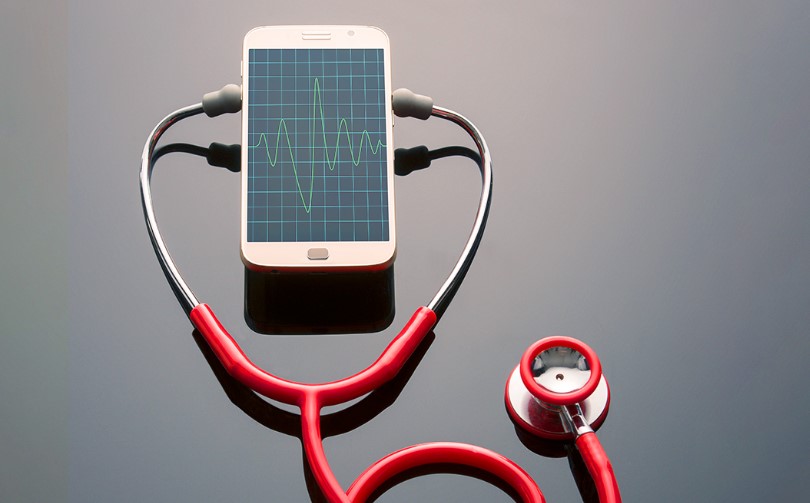 In southeast England, patients discharged from a group of hospitals serving 500,000 people are being fitted with a Wi-Fi-enabled armband that remotely monitors vital signs such as respiratory rate, oxygen levels, pulse, blood pressure, and body temperature.
Under a National Health Service pilot program that now incorporates Artificial Intelligence (AI) to analyze all that patient data in real time, hospital readmission rates are down, and emergency room visits have been reduced. What's more, the need for costly home visits has dropped by 22%. Longer term, adherence to treatment plans have increased to 96%, compared to the industry average of 50%.
The AI pilot is targeting what Harvard Business School Professor and Innosight co-founder Clay Christensen calls "non-consumption."  These are opportunity areas where consumers have a job to be done that isn't currently addressed by an affordable or convenient solution. The AI solutions on healthcare bring a huge benefit to human well-being and happiness, which has been highlighted and promoted in AI Ethics report by AI World Society (AIWS) and Michael Dukakis Institute for Leadership and Innovation (MDI).